We work as trusted advisers to help our clients develop smart plans to overcome challenges and achieve their aspirations.
The plans we develop together will inform the future direction and decision making in a certain area, such as economic development, land use, infrastructure development, community development and natural asset management.
Together we step through a proven strategic process to understand the problems to be solved, the desired future outcomes and the steps that need to be taken in between. This planning takes a holistic view and typically brings together analysis and contributions from many technical disciplines. Our strategy facilitation services include:
What is Investment Logic Mapping?
Investment Logic Mapping (ILM) is a powerful process for planning and evaluating investment projects. It's a systematic approach that ensures the logic and rationale for an investment are well-defined and justifiable. ILM is used to identify the strategic objectives and outcomes that an investment project aims to achieve, as well as the key stakeholders, scope, assumptions, risks, and issues that need to be addressed.
The process typically involves a structured workshop with a facilitator, guiding key stakeholders to analyse and assess the project in detail. ILM ensures that investment projects are well-conceived, well-planned, and well-executed, resulting in expected benefits to stakeholders.
We bring, people, information and smart analysis together to identify a clear strategic direction supported by practical actions. We put people at the centre of our planning and we coordinate technical analysis and stakeholder discussions to understand the best outcome for the community.
From government-scale and major industry, to small business, a strategy provides direction, focus, and a roadmap for achieving goals, making it essential for success and effective decision-making.
Ben Smith
Senior Principal Strategy and Advisory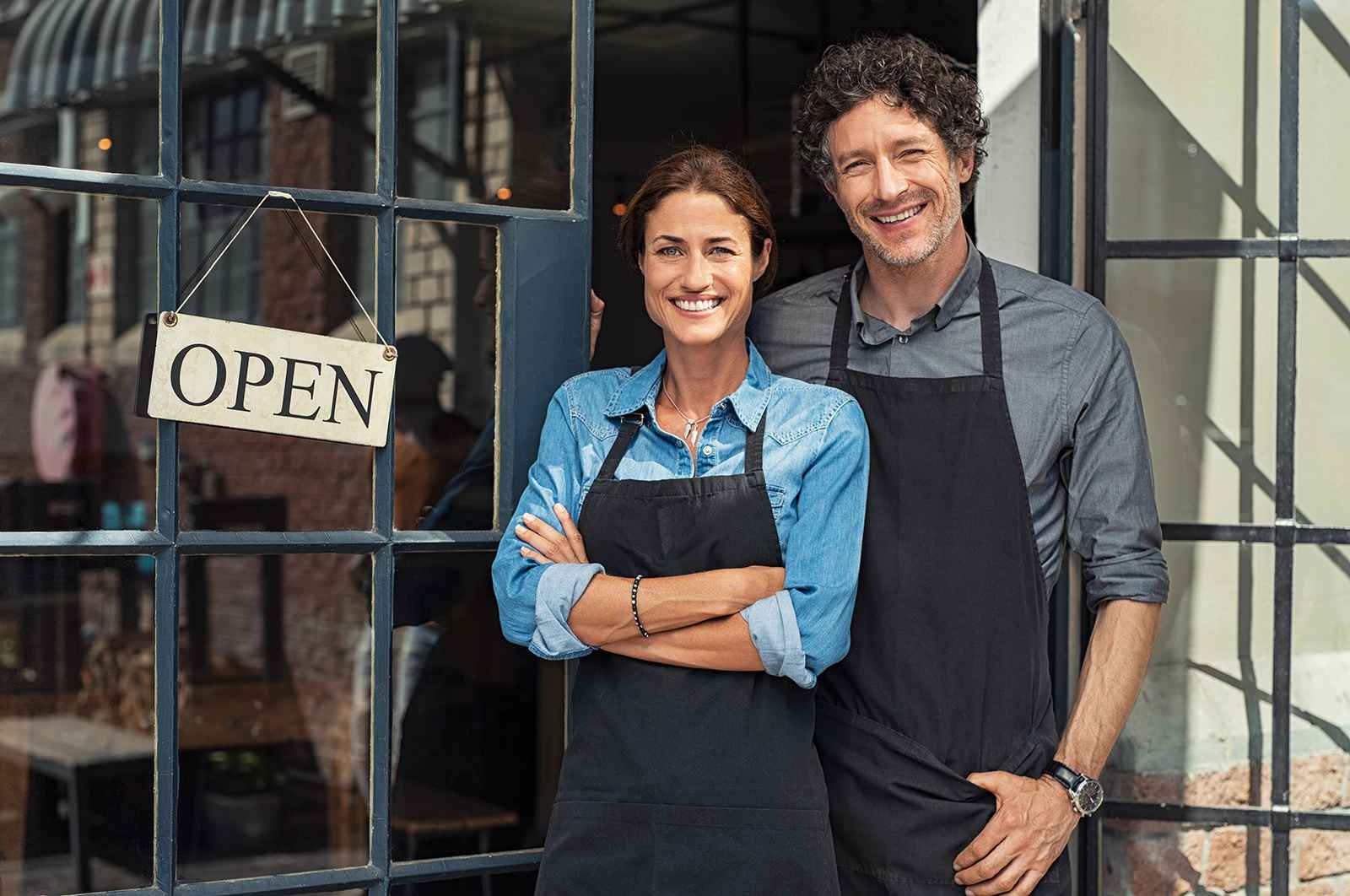 Our latest projects and insights
We cover industry insights, news, career announcements, and project case studies.
Leading business prosperity in the Bega Valley through strategic planning
A framework to conserve Camden's unique nationally significant biodiversity
Making a case for kelp to help industry, community and biodiversity
Leading business prosperity in the Bega Valley through strategic planning
How can we assist you, your next project and your organisation?