Strong relationships, built on collaborative partnerships
We're Proud to Work With: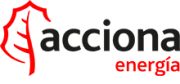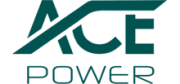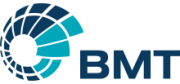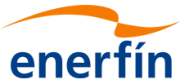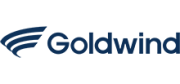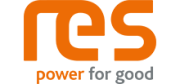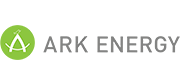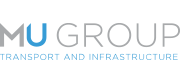 We cover industry insights, news, career announcements, and project case studies.
Sydney is set to host the highly anticipated triennial ICOMOS General Assembly, 31 August - 9 September 2023.
I stumbled upon an incredible article recently that I just had to share with you
Helping to transform Eden into a premier mountain biking destination
For over 30 years, we have been committed to protecting and minimising our impact on the environment.
Dedicated industry support
Benefit from our extensive experience in major projects amongst others in transport, infrastructure, renewable energy, water, mining, government advisory and many others.
Let's talk about how we can assist you, your next project, and your organisation.