Meet the sustainable development experts
We're NGH —a national environmental, planning and advisory consultancy guiding Australia toward a more sustainable tomorrow.
For over 30 years, we've upheld our reputation for providing progressive, collaborative and comprehensive consultancy services that achieve the exceptional. From day one we've gone beyond the expected, pioneering  renewable energy and sustainable infrastructure services across regional and metropolitan Australia. Equipped with interdisciplinary expertise, we tackle challenges creatively and practically, delivering positive, flexible and  impactful solutions that will endure for years to come.
At NGH, collaboration is at the heart of everything we do. We work in partnership with our clients, our communities and our industry's changemakers to shape a sustainable future for everyone. Because our nation is changing. It's evolving faster than ever before, and we're determined to facilitate this transformation, conscientiously. We're navigating our tomorrow — supporting every stakeholder, facing every obstacle and redefining outdated practices to guide our nation toward a brighter, more sustainable future.
As a company, we take great pride in our contributions to some of Australia's biggest infrastructure projects and our ongoing leadership in the development of the growing renewable energy industry. While our origins lie on the New South Wales South Coast, we have since evolved into a dynamic and forward-thinking consultancy that is committed to delivering balanced and practical solutions Australia-wide.

Our vision is to be a significant driving force in the transition to a sustainable future, and we are dedicated to achieving this through the work we do. We strive to attract exceptional individuals who share our passion for meaningful projects that prioritise the preservation of our natural, cultural, and social resources.

Our core values of equality, respect, collaboration, and support are the pillars upon which we operate, and we endeavour to embody them in all aspects of our work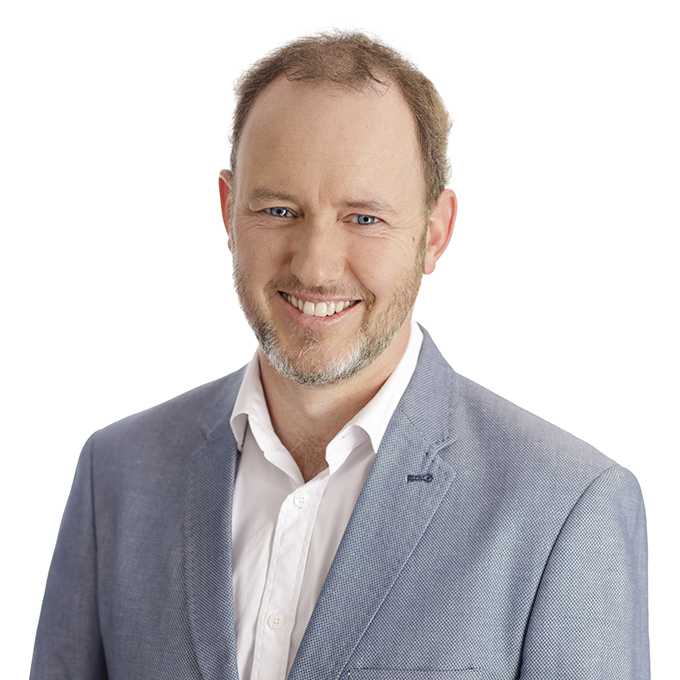 Our firm is built on science, ethics,
and commitment to sustainable development
In July 1992, we started an ethical company and began the journey to help shape a sustainable world. Today we are a highly respected team of 200 multi-disciplinary professionals recognised for supporting Australia's sustainable transition. In our 30 years of operation, we are proud to have helped our clients navigate countless projects in cities and remote communities across Australia.
Nick Graham-Higgs
Founding Director
Nicholas Graham-Higgs and Associates established in Merimbula
Launched:
Biodiversity services and environmental planning services
Ski industry, hydro-electric, telecommunications, government and land development sectors
Launched:
Regional forest agreement services
Flora and fauna surveys
Nicholas Graham-Higgs Pty Ltd established
Launched:
Mining and resources sector
Merimbula office established
Started trading as NGH Environmental
NGH Environmental Pty Ltd was established
Launched:
Aquatic ecology and Environmental Management services
Wind, infrastructure and transmission sectors
Launched:
Community engagement services
Natascha Arens joins NGH and establishes Sydney office (Pymble)
Erwin Budde joins NGH and establishes Wagga Wagga office
Canberra office established
Newcastle office established
Launched:
Aboriginal Heritage services
Jane Mills establishes Brisbane office
Gold Coast office established
Started trading as NGH Pty Ltd
Wodonga office established
Launched:
Social sustainability, communications and engagement
Social impact services
Offshore wind and hydrogen sectors
Acquired Wild Environmental
Townsville and Sunshine Coast offices established
Acquired Energy Forms (Melbourne)
Melbourne office established
To be an influential leader in the transition to a sustainable future based on science and ethics.
To empower our team to deliver innovative, ethical, and comprehensive projects, whilst fostering collaboration and partnership ensuring benefits for our clients, community,  and environment.
Our commitment to reconciliation
"I am a proud Wiradjuri woman who was born in Cowra, New South Wales and I am part of the very large Murray, Gordon, and Jeffries families. I grew up hearing Dreamtime stories from my wonderful Grandparents about the importance of caring for our earth and how our people shape one of the most sustainable cultures in the world.
Feeling connected to my Country is important to me, and I feel working in this industry has completely aligned both my professional and personal values.
NGH provides me with a culturally safe working environment, and it is a place where I can be who I am without discrimination or judgement. I believe celebrating, preserving, and connecting with our First Nations culture are genuine priorities for NGH and I have never been prouder to be part of this organisation.
With the implementation of a RAP, this will formalise what we are already trying to achieve as an organisation but will also fundamentally strengthen our relationship with our communities and support all our staff in their understanding of the importance of true reconciliation."
Breannah Schubach
Communications and Engagement Lead
Through this video, we hope to convey the essence of who we are as a firm, what we stand for,  the things we value most, and the people who are at the heart of everything we do – our team.
You will see that our passion for excellence is matched only by our commitment to creating a positive impact in the world. And witness the dedication and hard work that goes into everything we do, and our unwavering focus on providing the best possible service to our clients.
Farming, tourism, recreation, industry, the Defence force, and the region's communities all have stakes in these waterways and catchment areas.
Balancing clean energy, scenic landscapes, and sustainable agriculture through considered planning
We are very pleased to announce the opening of an NGH office in Melbourne. The new office, to be located in the heart of the CBD and operational by the end of the year
Farming, tourism, recreation, industry, the Defence force, and the region's communities all have stakes in these waterways and catchment areas.