The Development Assessment process can be complex, time-consuming, and require expertise in various fields.
By using a strategic approach to development assessment, we will work with you and the regulators to ensure your project assessment and approval process is streamlined, timely and cost-effective. We will support you during the project planning stage, prepare your development application supporting material and manage the application through to approval and post approval requirements. 
Our planning and environment assessment team are supported by our in-house ecology, heritage, social and environmental management specialists.  We can also undertake community engagements services to identify and manage potential community expectations. 
Our diverse range of clients includes building services, government agencies, statutory authorities, asset owners and developers, and industry.
Development Assessment services
Planning Reports, Queensland
A Planning report is prepared to support a development application in Queensland. A planning report provides information about the proposed development and assesses it against the requirements of the Local Government's planning scheme, relevant regional plan and state planning policies.  Our Queensland team are experts in navigating the Planning Act 2016 and can assist you with preparing your Planning report and lodging your development application.
Planning Permits Victoria
Our highly experienced Victorian team can assist in determining your development assessment requirements under the Planning and Environment Act 1987. They will guide you through each stage of the planning permit application process ensuring the smoothest path to project approval.
We are experienced in submitting applications to Councils and Department of Transport and Planning,  and assisting clients within the appeal space for applications with the Victorian Civil and Administrative Tribunal or through Planning Panels Victoria.
State Significant Development (NSWEIS) and Coordinated Projects (QLD)
Whether you require an EIS for a state significant development in NSW, or an EIS/IAR for a Coordinated Project in Qld, our team of environmental assessment and approvals experts can assist.  We work collaboratively with our clients throughout the planning and assessment phase, guiding your development to ensure it is responsive to its unique environmental and socioeconomic context.
Our qualified team, including REAPs (NSW) and CEnvP's, will ensure your project meets the requirements for approval as set out in the Project SEARs (NSW) and Terms of reference (Queensland).
Statement of Environmental Effects (NSW)
Our team develops Statement of Environmental Effects (SEE) which is a concise and comprehensive summary of compliance with the planning legislation and building requirements for the development, the potential environmental impacts of a proposed development, as well as the measures that will be taken to manage or mitigate these impacts.
Our town planners work closely with you to understand the scope and scale of your project, enabling us to navigate this complex planning framework and develop the best approach to obtain a timely approval.
Renewable energy development assessment
We specialise in obtaining development approvals for proposed renewable energy projects such as wind, solar, batteries, hydro power and hydrogen.  Our environmental assessment and approvals teams are located across NSW, Qld and Vic, and are supported by our in house ecology, heritage, environmental management, social and engagement specialists.
Since 1992, we have helped to deliver over 7000MW of renewable infrastructure and are considered industry leaders in this space.  Our services cover the full cycle of a project starting with evaluating the development potential and feasibility of a project from a planning, environment and community perspective, through to the planning application phase, construction and operations.
Infrastructure development planning
Development of major infrastructure projects are our environmental and town planning team's speciality. Our team have worked extensively in large scale infrastructure projects across the water, road, rail and mining sectors and we have experts in NSW, Qld and Vic to ensure your project meets the relevant local, state and Commonwealth requirements.
Complementary in-house specialisms
Regulations and guidelines for development assessments are constantly updated, and it can be challenging to stay up-to-date and comply with the latest regulations.
Regulations and requirements related to development assessments are constantly evolving, and it can be challenging to stay up-to-date and comply with the latest regulations.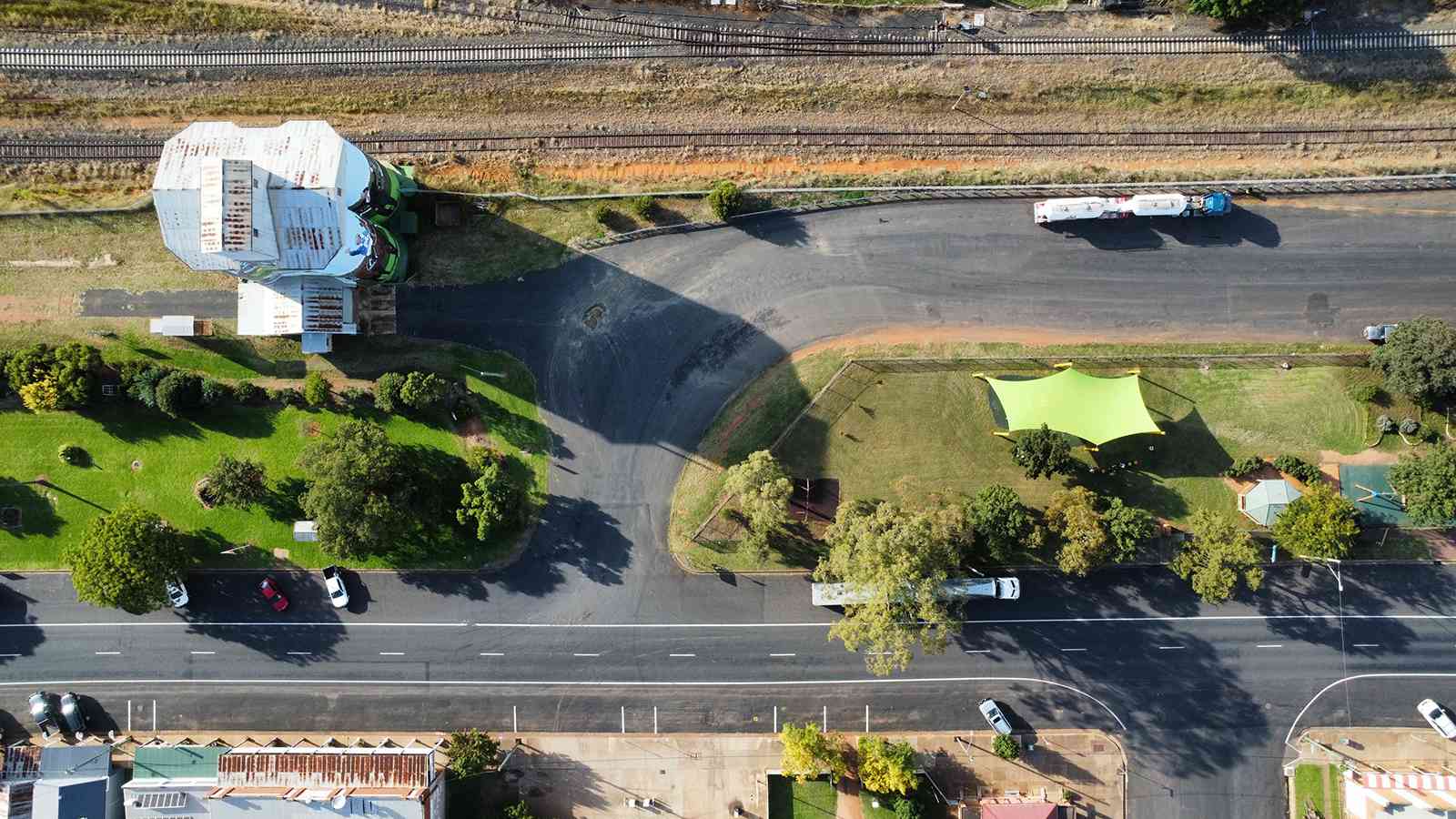 Our latest projects and insights
We cover industry insights, news, career announcements, and project case studies.
On 18th March 2018, I came within a whisker of losing our family home when a bushfire hit our small coastal town.
On 18th March 2018, I came within a whisker of losing our family home when a bushfire hit our small coastal town.
How can we assist you, your next project and your organisation?